Contactez nous!
-

ORWAK dans le monde entier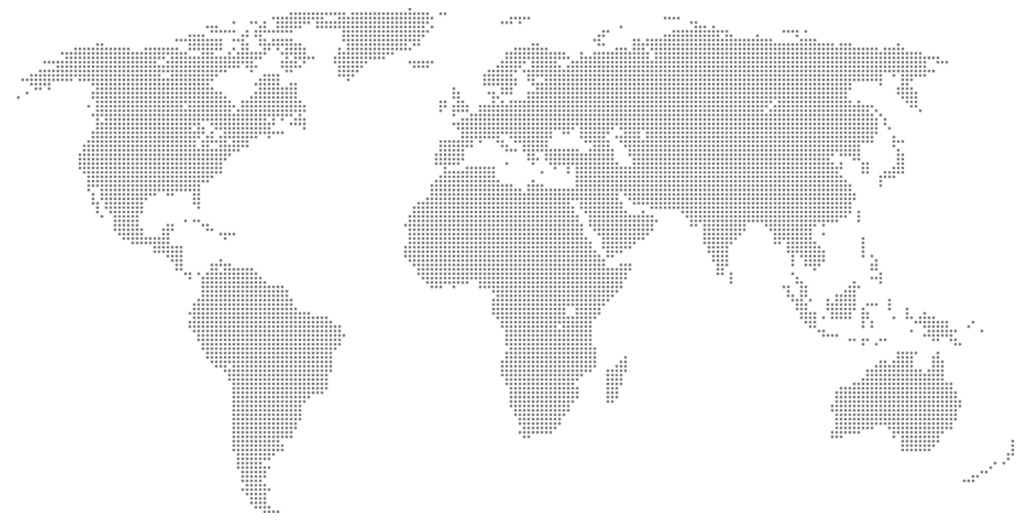 Orwak s
iège social
Orwak AB
Svetsaregatan 4
S-576 33 Sävsjö
SUÈDE
Tel : +46 382 157 00
Email: info@orwak.com
Belgique
TECNOR S.A.
Westvaardijk, 91
B-1850 Grimbergen
BELGIQUE
Tel : +32-22531522
Fax : +32-22533734
Email : info@tecnor.be
France
SACRIA INDUSTRIES
4 Rue de La Taye
B.P. 40133 – 28113 Lucé Cedex
FRANCE
Tel: +33-(0)237 88 19 19
Email: service.commercial@sacria.fr
http://www.sacria.fr
Orwak collects personal information such as name, Email address and other data voluntarily submitted by the sender. For marketing purposes and to provide relevant information about our services, we may collect information when you interact with our website, fill out forms, send Emails or post on our social media channels. By clicking on "Send" you consent to this use of the information you submit.